ॐ
MUSIC COMPOSITIONS by Composer MARILYNN STARK

| | |
| --- | --- |
| | Enter into a world of music with many and varied facets. This is mostly classical music composed on the electronic keyboard. Read about the source of inspiration for music and enjoy for your own listening pleasure any piece you might choose. Audio tape cassettes and CDs are available on order. Welcome...Marilynn Stark |

MUSIC :: THE LANGUAGE OF GOD
Music communicates much as a universal language a rarefied expression of sentiment and emotion. For the message which music gives, it is unique. Music transcends all verbal languages and ethnic lines of division, for it comes from the wellspring of love and truth which is held common to all peoples.

Starkmusic.org Starkmusic.org Starkmusic.org
| | |
| --- | --- |
| The goal of this composer through the founding of Starkmusic.org is twofold: it is to reach a listening audience with the love of my heart for God and people utilizing the tool of music, and secondly, by my offering a broad view of the essence of classical music as a commentator on its style and inspirational source, perhaps some who are not educated unto classical music or even semi-classical music will join the following. May God bless you all with this, His gift, to you through me. | |

FIND YOURSELF IN MY MUSIC
Most of my music is concerto music, an adaptation of the concerto form inspired by the music of the Baroque era. Some of these keyboard compositions reflect the influence of the Classical era. Many of them also reflect the meditative mode of Eastern Hindu classical composing.
Recordings of some of my compositions are available for your listening enjoyment. See the box below for access to the password-protected eStore where you will find a current list of audio tape cassettes and a new CD album, Sonorous Aviations.

It gives me great privilege to ask of you your contribution to the development of Starkmusic.org by joining my subscriber mailing list. For your membership your only task is to fill out the form located below. This is a free membership. Thank you and welcome to this Web site. You will receive periodic newsletters as a member which will entitle you to special offers.

UPDATE: as of May 14, 2009
Desktop publishing of the first CD album ever by this composer is now available. This album is entitled, "Sonorous Aviations."


There is a new page entitled Devotions. There you will find an a capella preview of a religious prayer for which I have composed a melody. Please visit.

For your protection it is required that you establish an informal account in order to browse in the eStore which is password-protected. None of your personal information will be given out to others as your privacy is respected to the utmost. Please fill out the form above and request your password. Once you have received your password by return email from the Webmaster, you will be enabled to at any time enter the eStore here for further details and may order your selections. Payment for your order will be by PayPal, and it is not a requirement to have a pre-existent PayPal account in order to do business with me here. Welcome to the eStore of Starkmusic.org.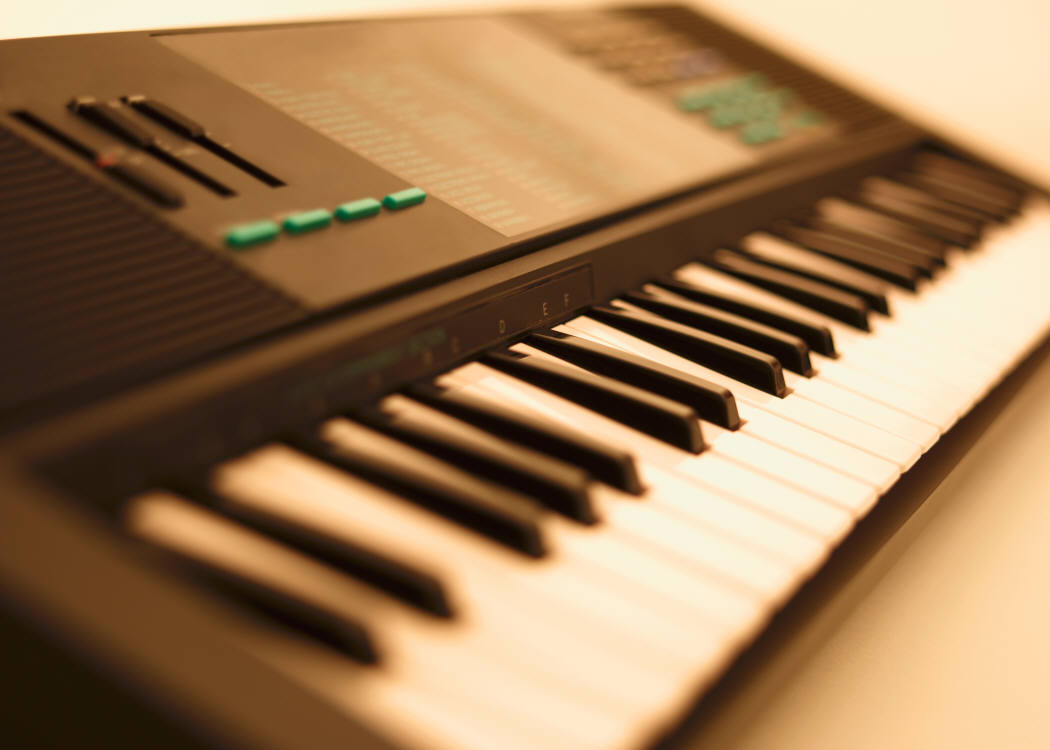 mailto:marilynn@starkmusic.org
mailto:marilynnstark@earthlink.net




















Cadenza:resources for classical and contemporary musicians
Click here for ClassicalUSA.com
Philharmonisches
Kammerorchester Berlin




This is to assure you that any information you render regarding your email address and any other such personal information will remain strictly confidential, will not be sold to any other party, and will be used solely for the purpose of your thereby discrete affiliation with this Web site.
©1999-2012 By Marilynn Stark All Rights Reserved.

Gold clip art from the collection at http://goldclipart.com/freeindex.htm
This site was last edited: 02/24/2012 03:31