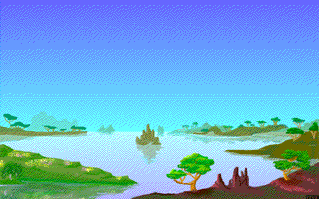 Revelations on Music
Wherever there is a singing heart, God listens. The voice of song is as another language, an elevated sound, which creates a meaning and a message beyond the spoken word. This is especially so when there are no spoken words at hand to describe the emotions one feels, to negotiate even a bare attempt at peaceful accord, or to simply make oneself understood. There may simply be no one there to listen profoundly enough. No matter how extended and far the journey, knowing that there is a message to be heard and a way to be found will bless the heart of the composer. Such blessing gives forth the inspiration to create in the language of music a work of music. This music is born of the great heart of a composer so replete with love.

No sonorous accompaniment as it might be; when music arises from the highest and is unexpected to even the composer, what is there in the ongoing context of artistic sensibilities and expressions which such revelation could accompany? From what quarter, from what wellspring of truth did such music sound as if the hand had followed what was heard never before, yet did it become a leading instrument, a passive medium of what had lived only to be said at that moment of stupendous receiving grace. Yet, such say needed to be said as never before; even had time alone courted its day for the giving was the moving hand caught in its wake, embossed in some supernal yet animate light, an embrace of godly gift, held mellifluously only in what a composer can describe as totality. In the wake of such visitation, at having heard what was being created extemporaneously thus so, does the composer settle in the knowledge of the message much like an ear giving audience to a new accord, a sublime word connoting faith and high truth. For this is the most elevated passage of classical worth, its moment and the birth of that moment can only be described as on the order of revelation itself. God will hear your song, your prayer, yes, and this is fashionably quite so; but when He rather allows an opening of a level and a sound never achieved or known or heard of before, it is more that He is talking through the composer. For now that the composer is a humble instrument of God's instrument most direct, the beautiful keyboard, music becomes the voice of God reaching into the unknown and enlightening that perfect instrumental accord between self and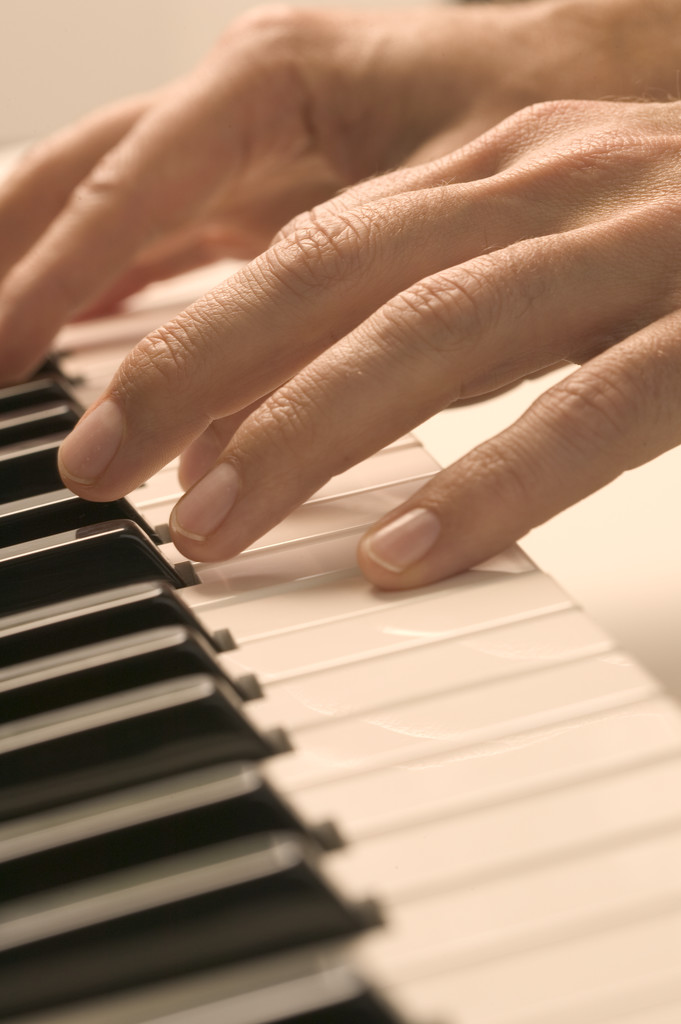 God. From this context of inexplicable source will the composer learn and become more humble to the art of music as knowledge has been delivered which defeats the unknown. New creative works will follow only as corollaries to any revelation in the composing of classical music. This progression of creative works has the power to bring in, to herald, indeed, a new day in the life of the composer.

No sonorous accompaniment as it might be, yet so totally sonorous is God's truest song, the finest of His gifts at the composer's greatest surrender to His will towards His own direct statement. What brings about that surrender is a process, a method of prayerful beseeching in all matters in life and daily living. A way is seen though the course is steep. A knowledge is there, a trust and a faith even though few may admit it. Such sparse faith in others may hurt the artistic sensitivity of a composer and challenge the say of the day; however, any such challenge of trust and faith works to foment a new way for the composer. All of these -- knowledge, trust, faith or lack of faith -- culminate in a musical revelation.

It is said that God is author of all and I am the author of none. Yet the composer speaks in order to be heard by the people as well as by God; indeed, to be heard by the people through God is the desire of the composer. Then who are the masters of the strife if in truth it had been strife and the lessons of strife which had inspired the composer to write? Are others to choose the method of the say, to claim the song as if it had no sayer of human worth? That no author lives to claim the birth of a creation in musical art, it must be an echo of the past not yet assigned as a lie? Then such a composer living and hearing of the rejection would cease to write, for who could ever hear? And this is the realm of political discontent, the very realm into which the voice of music had originally been lifted to give good and redeeming word.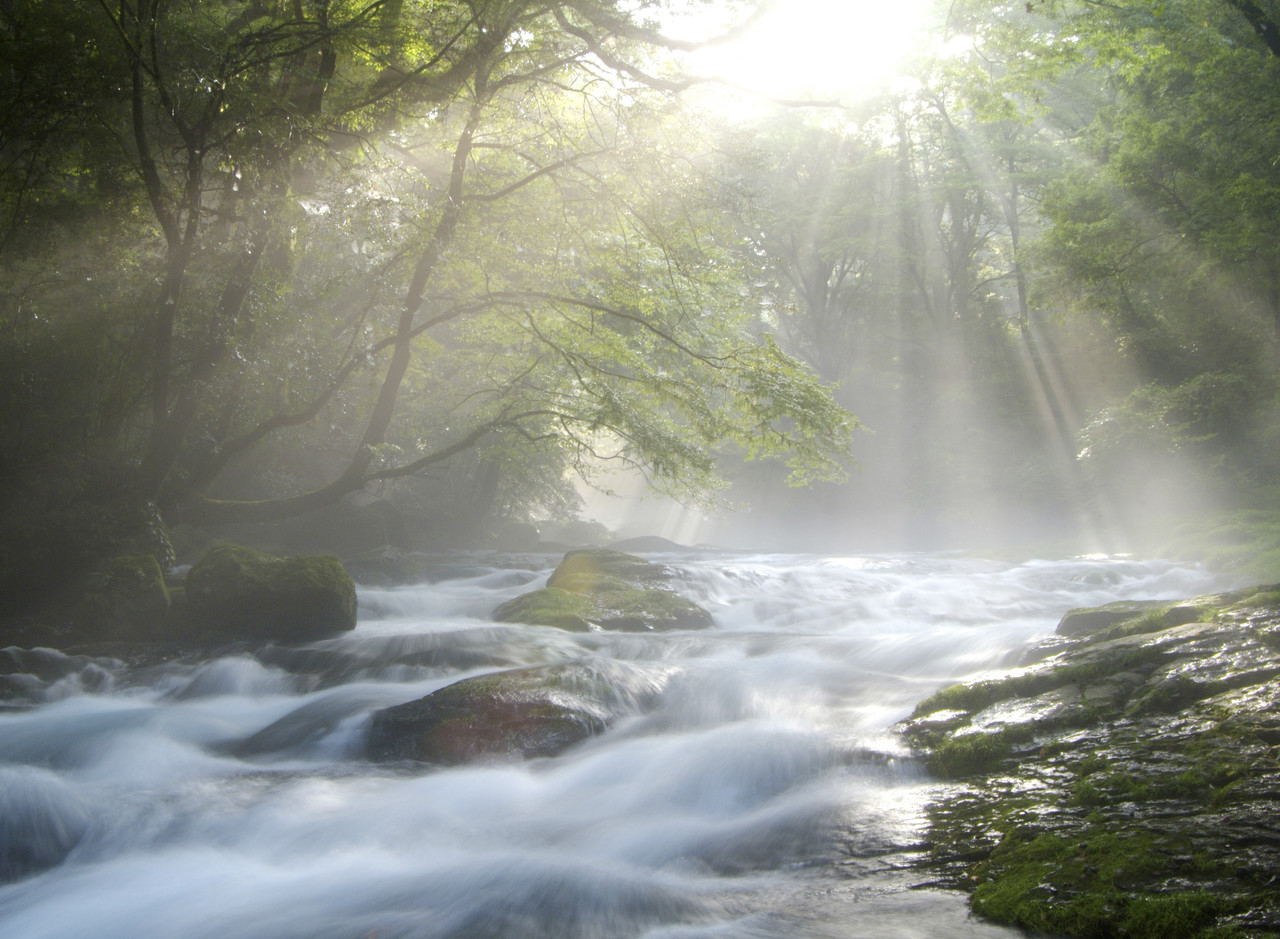 May only those who would answer with equal good intent be heard as commentators. May only those with sincerity of heart great enough to support the message of my musical works and to save my offering to the people be recognized as worthy participants as dissemination of these pieces should rightfully occur through this duly established e-store. Thus do I dedicate Starkmusic.org to all the people for whom it was founded, a growing listening audience. You have my profound heart for music. May God preserve this library for its authorship, as well as for its audience.
In God's Faith,
Composer,

Marilynn Stark

© 2001 by Marilynn Stark All Rights Reserved
Please see
REFLECTIONS
for an introductory list of tapes available and order by email.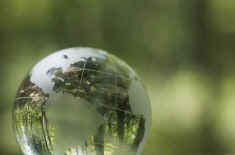 You may become a subscriber to the mailing list of this Web site by entering your name and email address here. You will then receive weekly newsletters and certain updates, as well as information on any specials once available. Feel free to join, and welcome. December 10, 2002.
Recommended reading: the epic poem, Freedom Camp at Starkartistry.com.

www.clipartconnection.com

©2000-2012 By Marilynn Stark All Rights Reserved